If you're looking for a painting contractor that specializes in commercial exterior painting services, look no further than Harbor Painting. We have years of experience in the commercial painting industry, and we use only the highest-quality products and materials to ensure a long-lasting finish on your property.
We understand that proper maintenance of your commercial property is key to success, and we're dedicated to providing the best possible exterior painting services available. We work closely with product representatives and manufacturers to select the best paints, stains, and sealants available, and we employ exacting standards in application to ensure a beautiful, lasting finish.
The job Done Right. Every Time.
OUR EXTENSIVE PROCESS BEFORE WE EVEN TOUCH A PAINT BRUSH.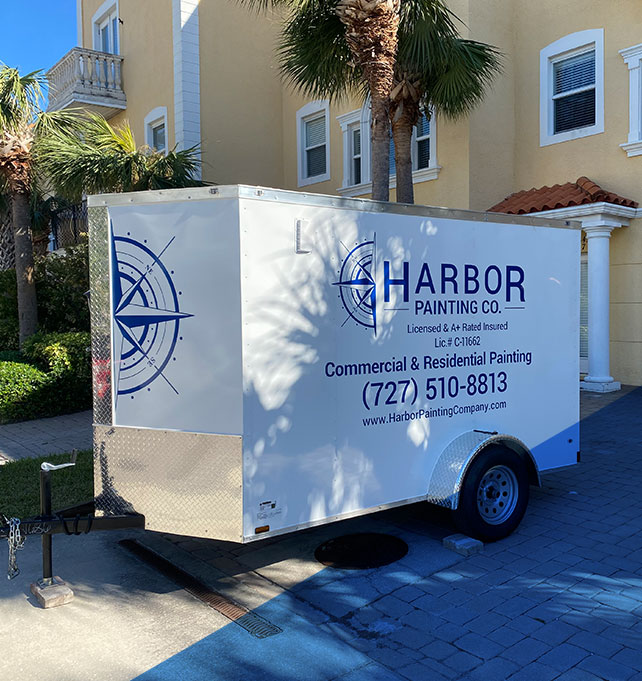 Commercial Painting Frequently Asked Questions (FAQ)