Painting Company in Clearwater, FL
Harbor Painting Company is proud to provide top-quality residential and commercial painting services to the Clearwater, Florida area. With decades of experience in the industry, we have developed a reputation for providing efficient, professional, and high-quality work. Our team of experienced professionals are dedicated to meeting our customer's needs with the highest level of customer service and satisfaction.
We offer a wide range of services including interior painting, exterior painting, cabinet refinishing, staining and lacquering, and much more. Our commitment to delivering quality results has been recognized by many local organizations and businesses who continue to return for our services. We strive for excellence in every job that we do and guarantee customer satisfaction every time. No matter what type of project you may have in mind for your home or business in Clearwater, Florida – trust Harbor Painting Company to deliver the highest quality results that will last for years.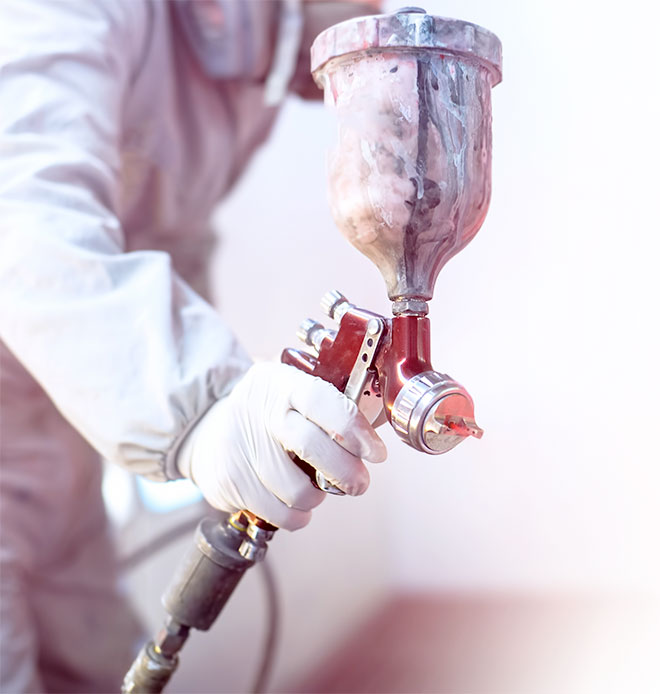 Clearwater Residential Painting
Harbor Painting Company is dedicated to providing Clearwater, Florida residents with high quality painting services for their homes. Our experienced team of professional painters has the knowledge and skill to ensure that all work is done perfectly, with no imperfections or mistakes. We use only the highest quality paints and materials available so you can rest assured your home will be looking its best after our services are completed. Whether you need a full exterior paint job for your single-family home or just some touch-ups inside, Harbor Painting Company is here to provide you with excellent results.
Our team can take care of all kinds of residential painting projects such as kitchens, bathrooms, bedrooms, exteriors, decks and more. We go out of our way to make sure that every customer is completely satisfied with our work. We understand the importance of making sure that your home looks its best; it's an investment in yourself and your family's future. That's why we pay attention to even the smallest details when painting homes in Clearwater Florida; from using quality materials and taking extra steps to protect carpets, furniture and fixtures during the process, to ensuring each job is completed on time without any delays. When you hire Harbor Painting Company for residential painting needs in Clearwater Florida, you can be confident that the work will be professionally done with meticulous attention given to detail.
Amazing Business Painters
Clearwater Commercial Painting
Harbor Painting Company is the premier choice for painting commercial buildings in Clearwater, Florida. We are committed to providing the highest level of service and quality for every job we take on. We understand that commercial buildings require a different approach than residential structures, which is why our crew is trained specifically on how to handle larger projects such as office buildings, retail stores, malls, and more.
Our attention to detail ensures that even the smallest details are taken into consideration when painting a commercial building. No matter what size or scale of the job, Harbor Painting Company will meet your needs with professionalism and dedication. In addition to our commitment to excellence in craftsmanship, we also offer competitive pricing based on the size and complexity of each project. With our extensive portfolio of satisfied customers, you can trust us to do a quality job at an affordable price.